Make a professional last will and testament online
A solicitor-checked online will in 15 minutes
Single will: £90 / Pair of wills: £150
Printing & Postage: £15 per will
How does it work?
Making a will online is quick and convenient with our solicitor-checked service. Our wills are valid for England and Wales.
1. Enter your details

We will email you with a link to log in and edit your will if you don't finish it today.
2. Say who gets what

Using our secure will-writing process, you decide how your estate should be divided.
3. Review and receive your will by email

Check that everything is right on a summary screen. Make any edits you want before purchase.
Solicitor check

Your will is checked by one of our solicitors within 72 hours. We will email you once the check is complete.
Update your will

You can update your will free for 28 days. For extra flexibility, choose lifetime updates for just £10 per year.
Receive a printed copy by post (optional)

For just £15 per document, you can receive an elegantly printed and bound copy of your will.
The thing with making a will is you don't know if it's any good until it's too late.
With Digilegal, you are in safe hands. We have made thousands of wills since 2008 and are the only online will writers to receive an Innovation Space Waiver from the Solicitor's Regulation Authority.
It's your legacy.
Solicitor's Regulation Authority
The SRA authorises and regulates all solicitors in England & Wales. Digilegal is the only specialist online provider of wills to apply for and receive an Innovation Space Waiver.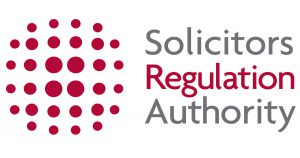 Information Commissioner's Office
The ICO upholds information rights in the public interest. By registering we promote data privacy for individuals and best practice when it comes to your information.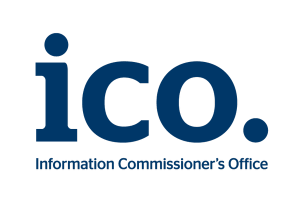 The Society of Will Writers
The SWW is the leading body for Professional Estate Planners with over 1,700 members across the UK, Europe, Asia, and Africa. As members, we subscribe to a strict code of conduct designed to protect consumers.